Through my Inspired Angelic Coaching we co-create with the support of our angels and guides in the areas of Spiritual Growth, Love, Happiness, Relationships, and Career. You will know their names, discover ancient wisdom about yourself and make discoveries about your soul's purpose. Many clients meet their soul family, receive transformations and soul level healing with my Inspired Angelic Coaching. This is an amazing experience you will feel so much love and support!
*****Special Limited offer with Inspired Angelic Coaching for $57.00 US per month! We meet twice per month "live" on line (Zoom/Skype or by phone) for 1 hour each! Normal price is $111.00 US*****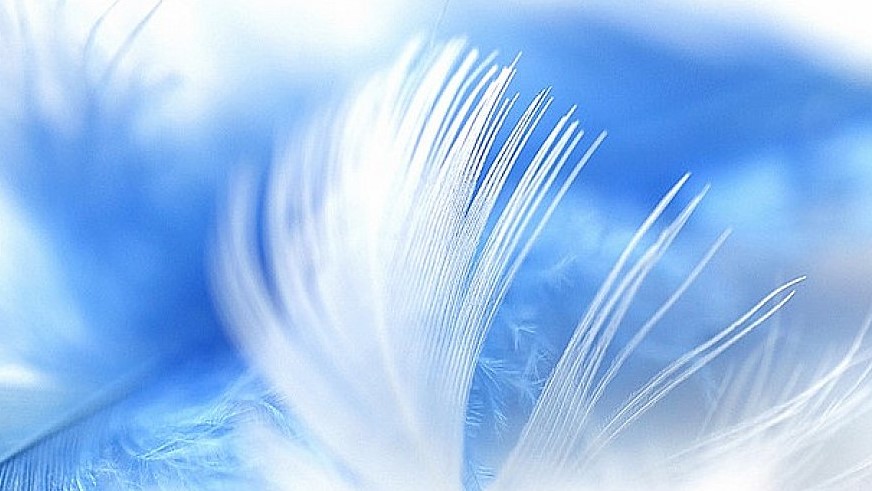 Virginia Addis
COACHING….. ERICA GROOMS
Over the course of the past 2 1/2 years Erica has helped remove spirit attachments from my husband and I which immediately improved our relationship that had been very rocky for several years.
Working with my Guardian Angel and Angelic team we have cleared a Karmic issue that my husband and I had been working to resolved for many lifetimes which we determined was part of the reason why I all of a sudden a tremendous pain in my left shoulder and arm.
Erica has remotely cleared the energy in my home. She continues to Coach and assist me to develop my personal connection with the Arch Angels, my Guardian and Angelic team and to be better able to manage my intuitive and empathic sensitive nature.
Erica also helped me clear old energy that has kept me from knowing my divine true abundant nature. I now know that I can manifest my dreams for the future as I am now able to align my vibrational energy with that of money and other forms of financial abundance.
Lela
COACHING....ERICA GROOMS
I am so thankful to you and the Angels. now with the coaching, There is no anger or any feelings about the ones who hurt me, just joy and happiness to be where I am today. I am Strong and I love that about me, what is building inside me is even more beautiful, I am unable to put it in words.