These are souls or entities for the most part that are hanging around or onto us. We might not even be aware of this for many years. Not everyone is able to detect these spirits entities or cords. There are many reasons why spirits hang around or souls who do not cross over after passing or in general become "stuck" energy. Most are just afraid to transition; are afraid to go into the light. Some people are susceptible to attract these lower energies when their vibration is low. You may have an attachment if you experience problems with concentration, conflict or mind chatter, headaches, migraines, relationships going haywire, depression, anger, unusual heaviness, sleeping disorders, restless legs, difficult feeling happy, heaviness or difficulty with deep breathing, heaviness or bloating in the solar plexus and others.
*****Special pricing now! Schedule 1 hour sessions starting at $57.00*****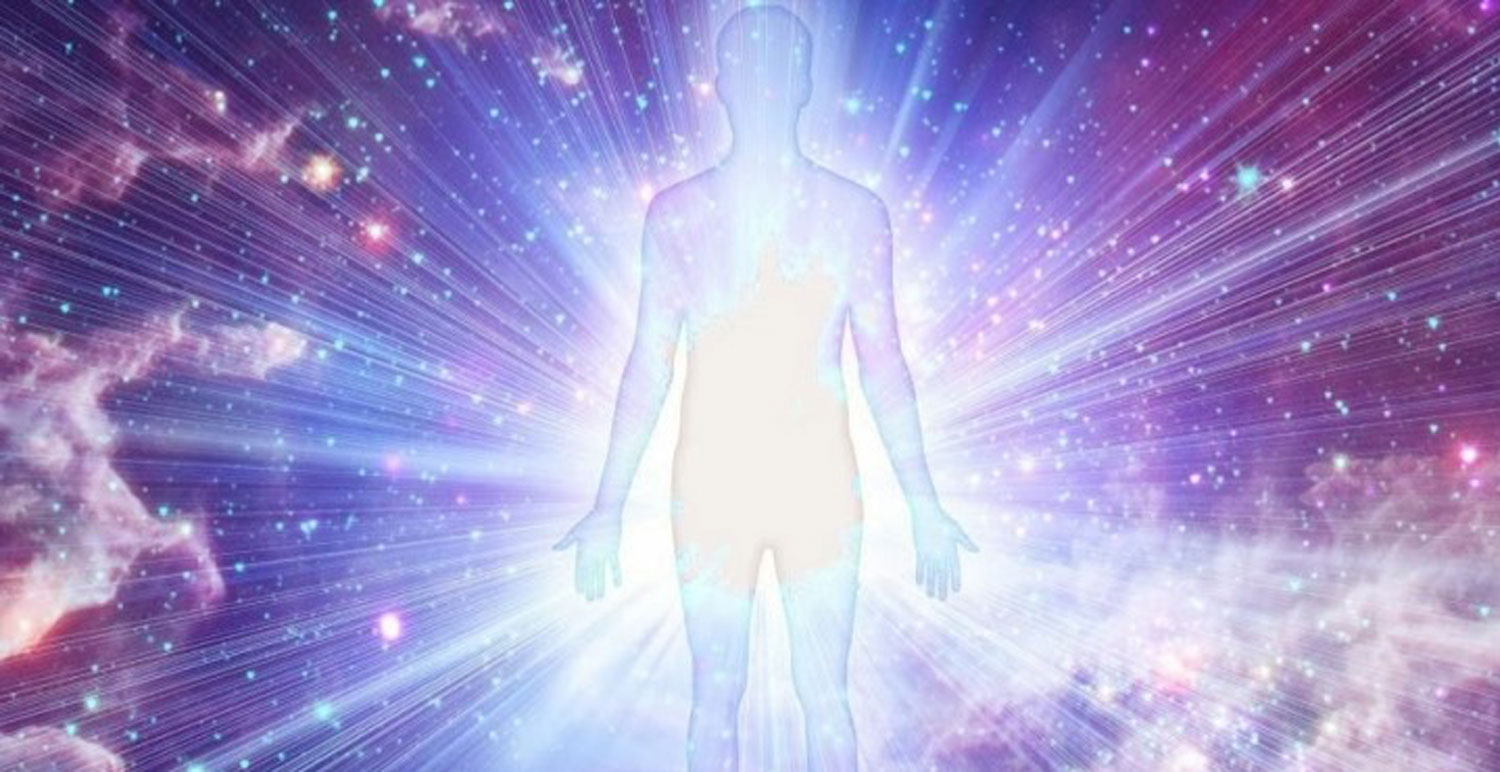 Monica Ann Florez
COACHING & SPIRIT ATTACHMENT REMOVAL, ERICA GROOMS
Erica you are my HERO. You helped me with coaching to see the HERO in myself! I am not done changing. My dear friend, I am so blessed to have you in my life. How do I say Thank you for all you have done for me in such short amount of time. I just needed a boost, a lift , some help . You came in my life just at the perfect moment. God and all his angels and all their glory is amazing You rock baby!!
For the first time in my life I am realizing that life is a gift. Since my coaching with Erica and my spirit attachment removal. I am seeing all the gifts in life, all the bliss and I feel gratitude in all the little gifts I never have been able to feel this before!